Good morning, welcome back and a Happy New Year
(almost) to my wonderful followers and crafty buddies!
I hope you've enjoyed some fun and festive delights and maybe a few crafty gifts
have been received too! Looking forward to seeing those in the coming weeks eh!
So this morning, it's time to announce the last challenge of 2016 over at
Less is More
It's

RECIPE

week ... and we've chosen

DIMENSION
what's more we are thrilled to be joined by Sandie of London Days
our winner from November, who will be guest designing this week.
I hope you'll stop by her blog and leave some love and cheer!
Here's what I've got for you today and it's a bit of a Two-fer as I've used
the same products and colours for the first two.
To make these first two I started with the Hexastar stencil from Neat & Tangled.
Inked with Veramark before embossing with WOW gold metallic sparkle EP.
For the one above I've die-cut some of the hexagons with an MFT stitched hexagon
stax and arranged them at various heights with and without foam tape.
The sentiments are by Uniko: Classic Numbers and All Occasion Sentiments #1
The dashed lines are by Happy Little Stampers: Mixed Media Fun (newly released)
To finish a few sparkly sequins from my stash.
so I'd like to head over there with this one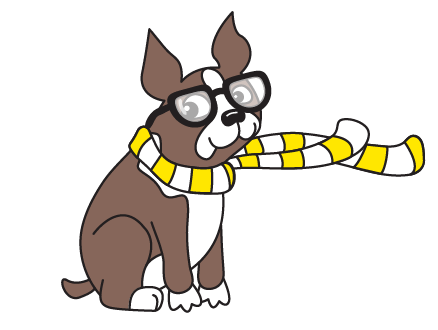 Next up this one uses a die-cut rectangle of the stencilled / embossed panel,
popped up on 3d foam for dimension. The butterflies are by Uniko: English Country
Garden set with a sentiment from Simply Said I, both heat embossed in the same
WOW Gold metallic sparkle embossing powder. I also added glue dots to the centre
of the butterflies to allow the wings to sit away from the card for more dimension.
Last but not least ... more butterflies, this time Butterfly duo dies by
Clearly Besotted, inlaid with foiled cardstock and again popped up
on glue dots to give the wings more dimension. The sentiment is by
Happy Little Stampers: Fun Birthday sentiments; all mounted on a pierced
rectangle die-cut from an MFT stax and a few sequins plus a strip of
sparkly washi tape for a little bit of bling!
Ok that's all from me for today but I do hope you'll stop by the
Less is More blog where there's links to all the fantastic designs by
my fellow teamies plus Sandie, our Guest Designer.
So all that's left for me to say (maybe a little early in the day, here in the UK)
Wishing you all the very best for a happy and prosperous
New Year! Cheers ... let's CELEBRATE!
Have a fantastic day, evening, whatever you do and a perfect 2017!
Thanks for visiting and catch up soon!