Morning friends, are you ready for this week's challenge at Less is More
First of all I've a little sad news first as we are losing one of our teamies today! Work and life have taken over Jen's time leaving her totally lacking in energy as well as time to commit to Less is More. We hope it's only a 'Bye For Now' and she may rejoin the team at a later date as and when things settle down for her. I hope you'll drop by and leave her some love and good wishes this week too.
Ok time to announce our challenge and it's a 5-week month which means it's lucky dip time and we've a guest designer too! It's Jane of Purple Jet Loves Crafts she's a superb Clean and Simple Designer and a fellow teamie of mine at both AAA Cards and Uniko so I'm delighted she agreed to be our GD this week. Do pop along and visit her blog, I'm sure she'd appreciate it and you'll have a treat.
Here's what I've created to inspire ... I hope
First up bold and vibrant! This silly shaped scrap of coloured watercolour card is a left over that has been sitting around for way too long! Do you keep all those odds and ends? I've not had chance to look back at the original card showing the other half but it's simply stripes of Zig Clear Brush Markers with a little water to blend. This 'smile' die, from Lil'Inkers was on my desk from another card that I'll be sharing on the blog later in the week and I decided to use it here as it's bold enough to take a 'white' shadow by die-cutting both black and white card pieces and adhering them together slightly to on side. The sentiment is from Clearly Besotted.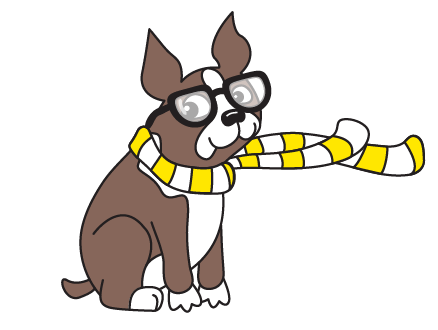 I'd like to hop across to
Timeout Challenges
with this second one as their theme is Flowers although I've not gone with the 'optional' KISSING technique! It's not a favourite stamping trick for me!
☺
From bold and brash to serene and subtle. This one uses the Paper Smooches Botanicals 2 set, inked up initially with Hero Arts white pigment ink then re-inked, slightly to the right, using Altenew Dye inks. The sentiment is by Clearly Besotted from the Simple Silhouettes set.
Don't forget to check out the fabulous designs from my fellow teamies over on the main blog HERE and I hope you'll play along and have some fun.
Thanks for calling by and I'll be back soon!