Hello there friends, thanks for coming back again today as we share
the last of our introductions over at
Uniko
for the 5th Birthday release sets and the name of this beauty is
Uniko Style and Bev certainly knows how to work those florals!
I've used mainly images from the Uniko Style set here but pinched a
couple from the Originally Organic Additions, featured earlier this week, plus
sentiments from the All Occasion Sentiments #6 and Celebrate with Cake sets.
To highlight those black centres of the flowers I've winked them with Stella
and glossed them with accents for shine too!
I googled the Marimekko designs, which this set is based on and found
some gorgeous blue coloured blooms - this hasn't appeared as dark as I'd
have liked but I still love the bold design, again I've pinched another
of those wonderful friendship sentiments from Originally Organic Additions!
so I'm heading over there with this one!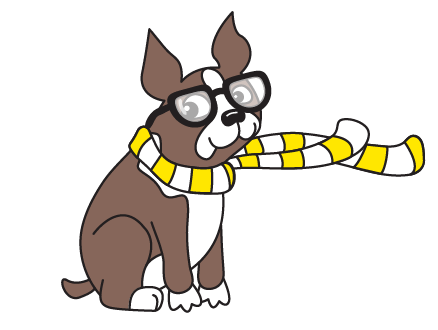 And that's it ... Sneak Peeks DONE!
Introductions DONE!
All that's left is the BIG 5th Birthday FULL reveal, release and GIVEAWAY
which you'll need to pop back tomorrow for! The release schedule and all the details
you need can be found over on the Uniko blog HERE as well as links and peeks
at how my fellow teamies have worked their magic
Thanks for stopping by and I hope you'll be back tomorrow!
Amazingly I've got 3 posts going live tomorrow morning which is
a first in a long time! I'm just hoping Mr Blogger works some magic too
with scheduling as I'm away in the North East for a few days!